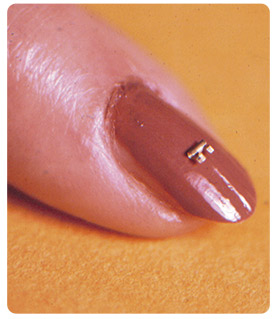 Be Cu is a full service contract manufacturer of precision metal stampings and assemblies for the aerospace, aircraft, medical, electronic, automotive, military, defense, telecommunications, and rail industries.
At one stage or another, most of Be Cu's custom manufacturing work involves precision stamping. However, our capabilities go far beyond the ordinary stamping house. Be Cu provides extraordinary service from beginning to end.
Be Cu supplies contacts, brackets, clips, terminals, washers, brushes, connectors, straps, springs, and many other components to the above industries.
The strength of our service is creativity. Over a half century of experience with all types of parts and assemblies enables us to innovate and adapt tool design and production techniques for your project. Be Cu's successful track record of supplying unusual solutions to difficult problems is well known throughout the trade.
Our custom metal stamping work can involve a wide choice of metals, thickness from .001 to .125 inch, simple or intricate configurations, and an extensive array of secondary operations. In-house facilities, from our own tool and die shop to our own electroplating and heat-treating departments and quality-conscious employees, have made Be Cu the single source supplier to the most demanding customers throughout the world.
Our stamping capabilities have put examples of our work in outer space, on the ocean's floor, in life-saving medical products, in important military and communications equipment, and other critical applications. Be Cu can meet and exceed the most stringent specifications. We welcome difficult challenges.
Our creativity can help improve your product, speed its delivery, and bolster dependability.