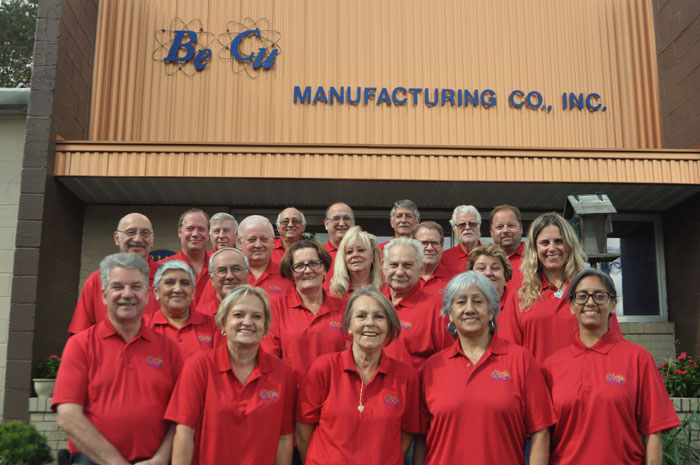 Precision Metal Stamping
Be Cu Manufacturing Co., Inc. is a Precision Metal Stamping company, that produces a wide variety of Custom Metal Stamping and value added secondary processes such as plating, heat treating and assembly. Be Cu provides its customers with total service – from prototype engineering assistance to finishing operations. We are committed to providing its internal and external customers with products that consistently meet or exceed their demand. When you require superior quality components, and must have them on time, Be Cu is your best choice. In fact, we are the supplier of choice for both large and small companies in the aerospace, electrical/ electronics, medical and other industries with demanding applications. We're precision metal stampers, producing a wide variety of high-reliability springs, electrical contacts and assemblies. The secret to our success since 1944 has been creativity. Be Cu can apply its ingenuity to plan the most efficient solution to your requirements.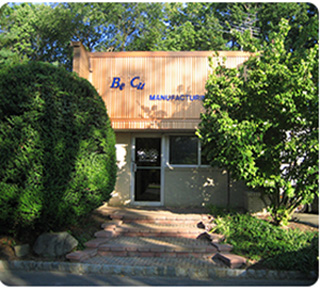 Our quotation will include total service. Be Cu is small enough to respond to your needs promptly and big enough to get the job done properly. Our staff prides itself on painstaking craftsmanship. Our facilities are comprehensive and versatile. Included in our 20,000 sq. ft. complex are fully equipped departments concerned with die design and fabrication, metal stamping, forming, deburring, heat-treating, electroplating, quality control, data processing and administration.