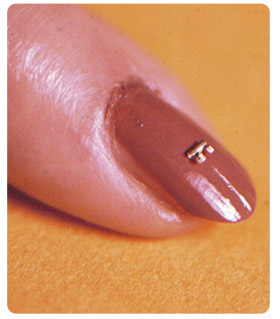 Be Cu is a full service contract manufacturer of precision metal stampings and assemblies for the aerospace, aircraft, medical, electronic, automotive, military, defense, telecommunications, and rail industries.
Custom Metal Stamping
At one stage or another, most of Be Cu's custom manufacturing work involves precision stamping. However, our capabilities go far beyond the ordinary stamping house. Be Cu provides extraordinary service from beginning to end.
Be Cu supplies contacts, brackets, clips, terminals, washers, brushes, connectors, straps, springs, and many other components to the above industries.
The strength of our service is creativity. Over a half century of experience with all types of parts and assemblies enables us to innovate and adapt tool design and production techniques for your project. Be Cu's successful track record of supplying unusual solutions to difficult problems is well known throughout the trade.
Our custom metal stamping work can involve a wide choice of metals, thickness from .001 to .125 inch, simple or intricate configurations, and an extensive array of secondary operations. In-house facilities, from our own tool and die shop to our own electroplating and heat-treating departments and quality-conscious employees, have made Be Cu the single source supplier to the most demanding customers throughout the world.
Our stamping capabilities have put examples of our work in outer space, on the ocean's floor, in life-saving medical products, in important military and communications equipment, and other critical applications. Be Cu can meet and exceed the most stringent specifications. We welcome difficult challenges.
Our creativity can help improve your product,
speed its delivery, and bolster dependability.
Metal Stamping is a manufacturing process in which sheets of metal are fed in a high tonnage press between stamping dies to cut and form metal.
Choose Your Precision Stamping with Great Care – Your 'Brand New Job' Could Depend on It. There are companies who do Precision Metal Stamping, but then there are companies that lead the industry. A company that has helped other companies complete projects in space and deep-sea exploration is a stamping company that can help in just about any stamping situation. Your Company Needs 'Our' Company when it comes to Copper Electroplating, Custom Metal Stamping and More.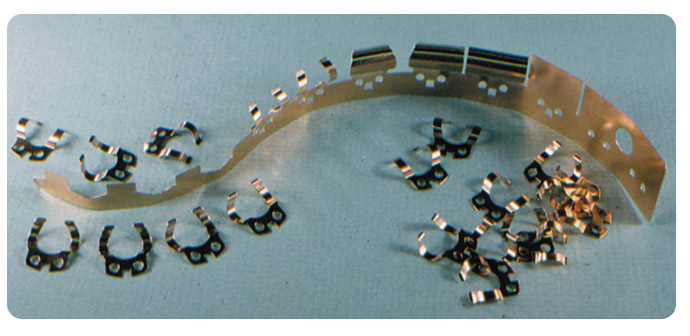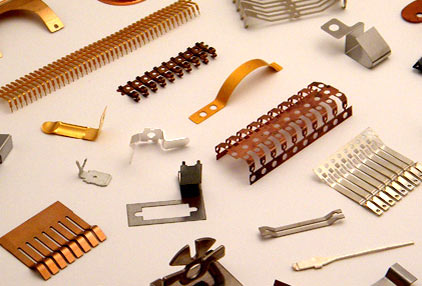 Of course, the keyword above is 'precision', and when it comes to precision metal stamping, you've come to the right place. Our reputation often precedes us, which is quite gratifying because nothing beats word of mouth advertising when it comes to any business. Yes, we've been a leader in an industry that demands much from any company, and much is required to meet those demands. This would include the most up-to-date factory floor that has the most advanced machineries, state of the art computer technologies and hardware applications, as well as highly skilled men and women who ensure that our precision metal stamping is all that you want it to be – 'ultra-precise'.
Your company also has an outstanding reputation, and it's due to the high and unvarying quality of its products. That reputation could evaporate into thin air very quickly, however, if you choose the wrong brand of precision metal stamping that is not 'precise' at all. If that's the case, parts and pieces won't fit the way they should, your product quality will decline, and there goes your reputation and bottom line. Instead, choose a company that always offers: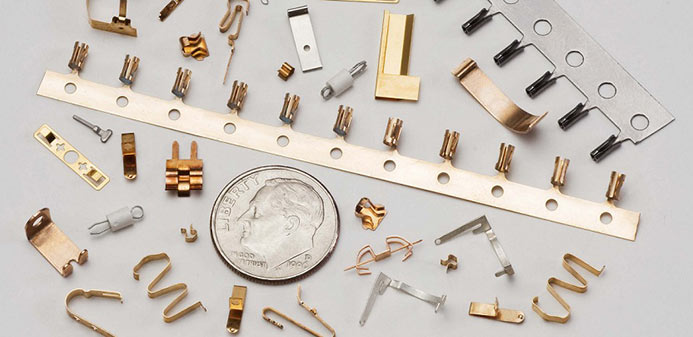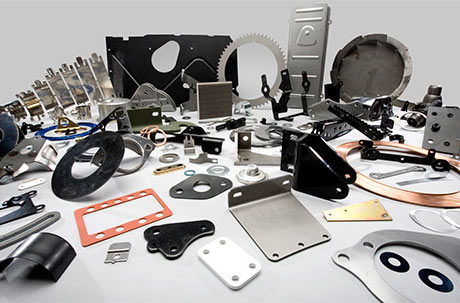 Consistently Precise Contracting – It does your company no good whatsoever if your precision metal stamping contractor gets it right on one order but not the next – you need consistent quality that never varies and that's what we do
Reliable Services – You don't appreciate excuses why your product shipment isn't ready on time, and you won't hear any from us
Affordable Services – Our precision metal stamping is always budget-friendly, and we consistently offer the lowest costs in the industry
Be Cu is a privately held precision metal stamping company based in central New Jersey whose core competency is manufacturing first rate precision metal stampings. When you require superior quality components, and must have them on time Be Cu is your best choice. To learn much more about why we are a true leader in our industry, contact us anytime. You'll be very glad you did!
Precision Metal Stamping Related Reading